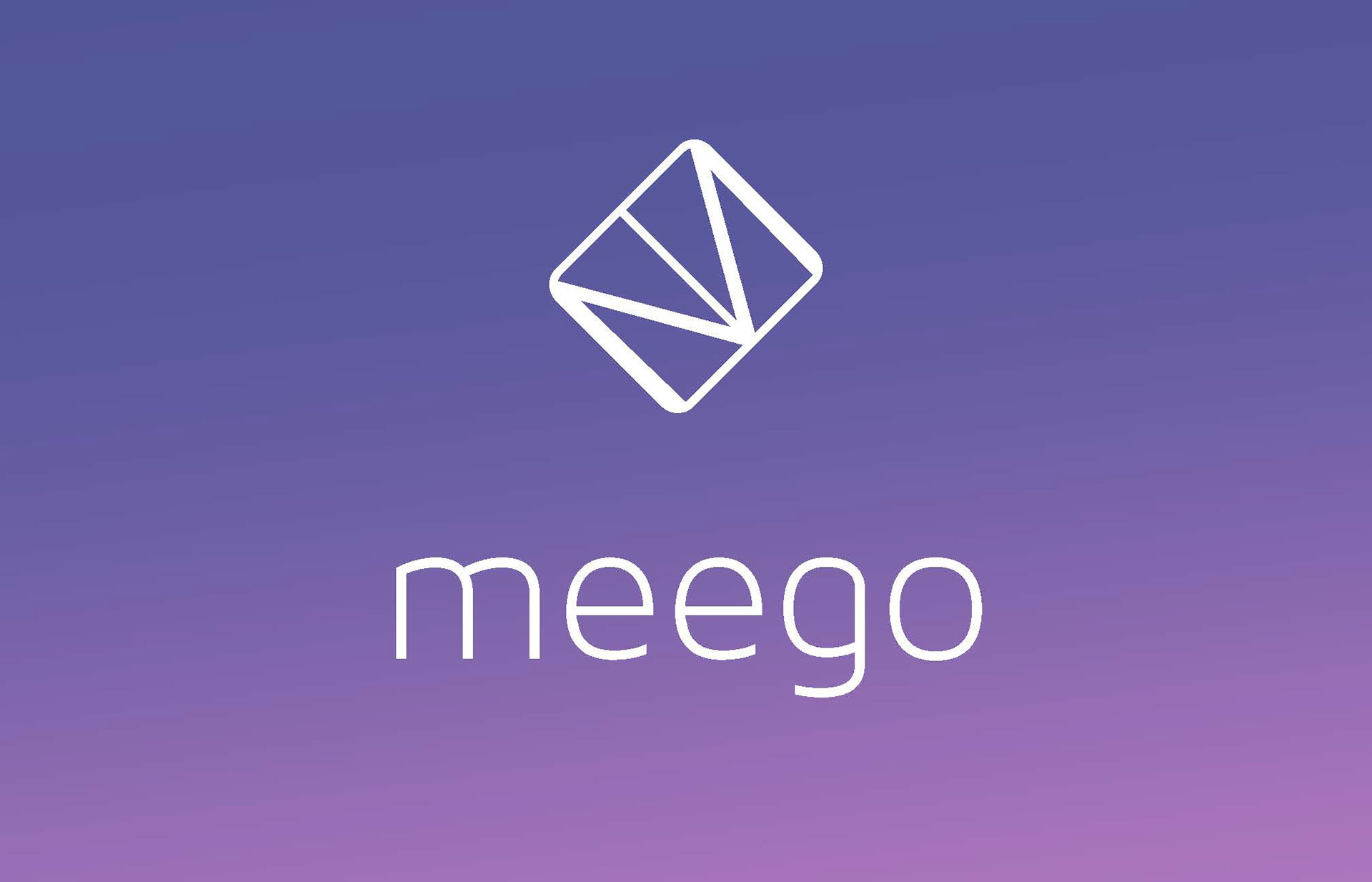 Meego is an easier grocery experience that helps users keep track of the food in their home and aids in simplifying their busy life.
Meego's smart shelf pads keep track of both the amount of food users have, as well as its expiration dates. 
The information about the food is stored and organized in the app, and a personalized 
grocery list is compiled response to the remaining food amounts and expiration dates. No more guessing what items you need while at the grocery store.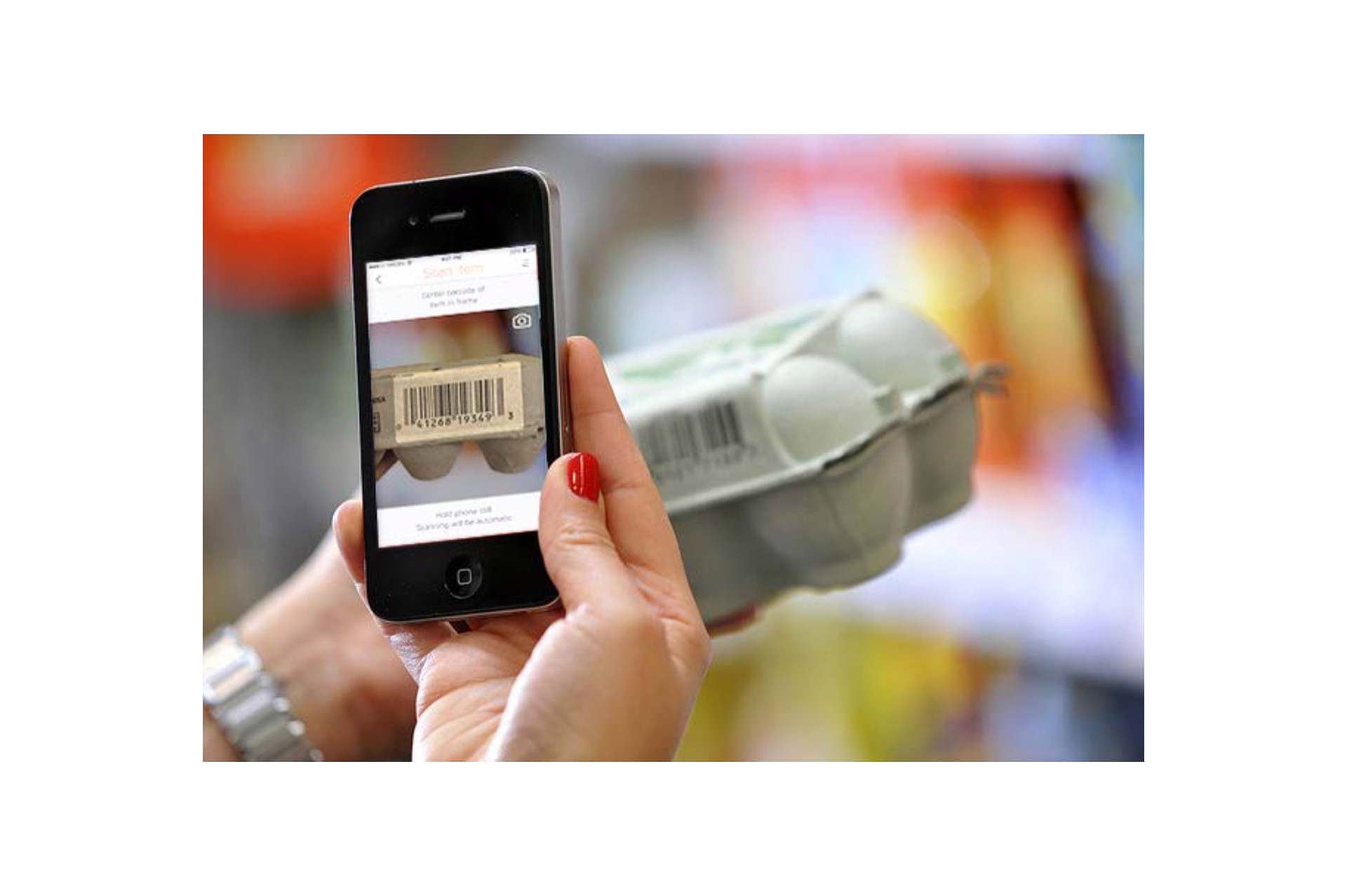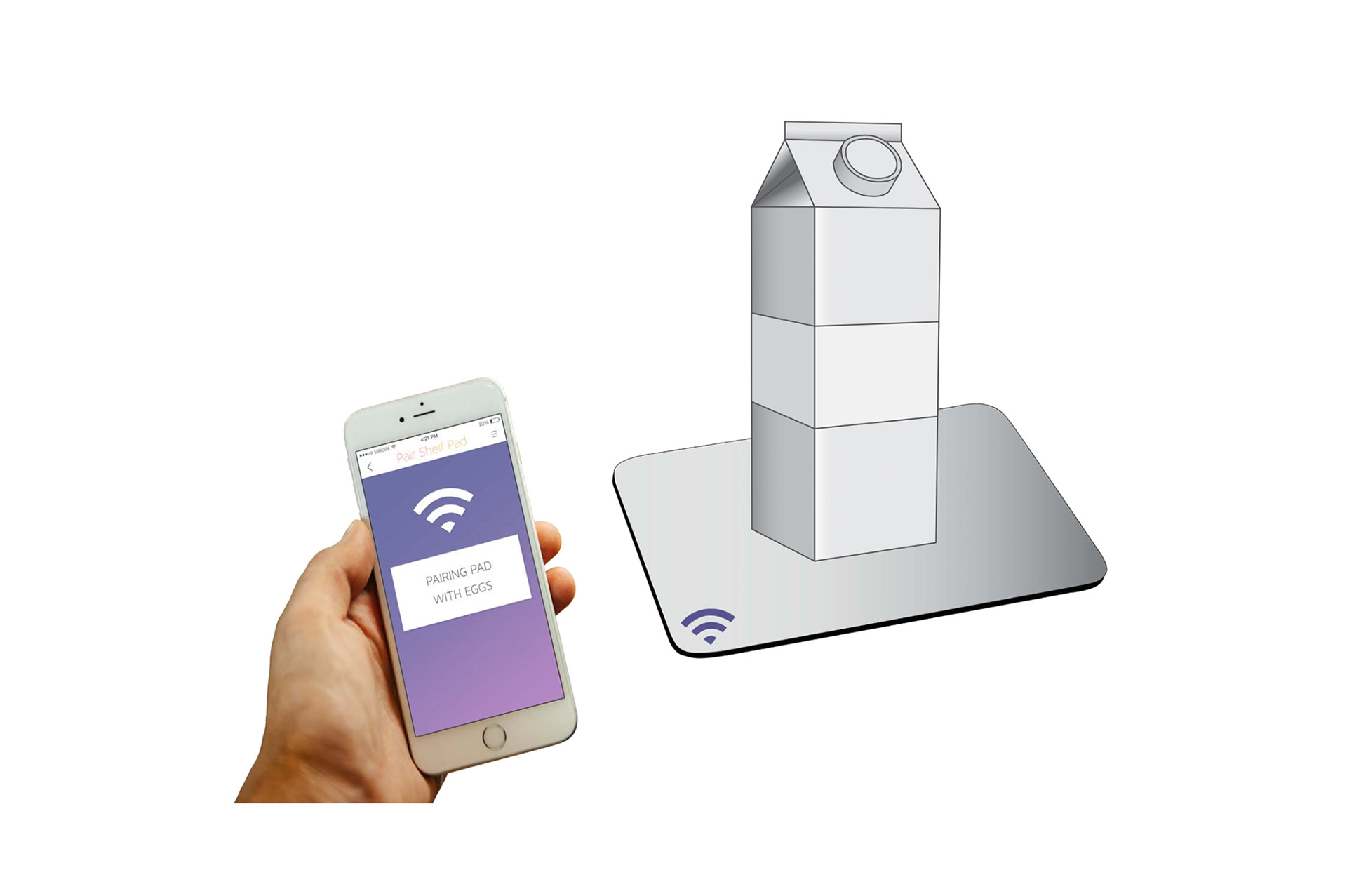 To add an item to the app, users simply scan its barcode. The size/weight and expiration dates will automatically be logged with the new entry. The smart shelf pads, once an item is placed on top and a phone is paired, will then keep track of remaining quantities.